The Tutoring Experts Dedicated to Quality K-12 Education
Whether it's a traditional or virtual classroom setting, we offer the highest quality of tutoring services. Our company was founded by a parent and educator to provide affordable programs for K-12 students. Aside from this, we have extensive experience in helping students prepare for their college and career goals.
About The Founder and CEO
Kathi Howard-Primes is the Founder and Chief Executive Officer of Momentuum, LLC. Kathi holds a bachelor's degree in business administration from Ohio University and a master's degree in education from Cleveland State University. Momentuum, LLC, was founded in 2006, in response to a critical need for expert tutoring to assist students in attaining their highest academic potential. Momentuum, LLC has worked with students in school districts throughout the state of Ohio. Kathi's background includes extensive experience with the online, group, and one-on-one tutoring, ACT and SAT test prep, early intervention programs, parenting programs, and advising students about career and college choices. Kathi was the Interim Program Manager and Consultant for Cleveland State University's America Reads program, a career counselor, and a former college advisor.
Kathi is a graduate of Cleveland's first cohort of the Goldman Sachs 10,000 Small Businesses Program, parent educator, and author of a new Children's book" Walking in Ava's Shoes". Momentuum, LLC was nominated as one of the top female minority-owned small businesses. Kathi is a member of Delta Sigma Theta Sorority, Inc., The Vice President of The Greater Cleveland Delta Foundation Life Development Center, a past president of Ohio University Black Alumnae Columbus Chapter, and a past board member of Seeds of Literacy.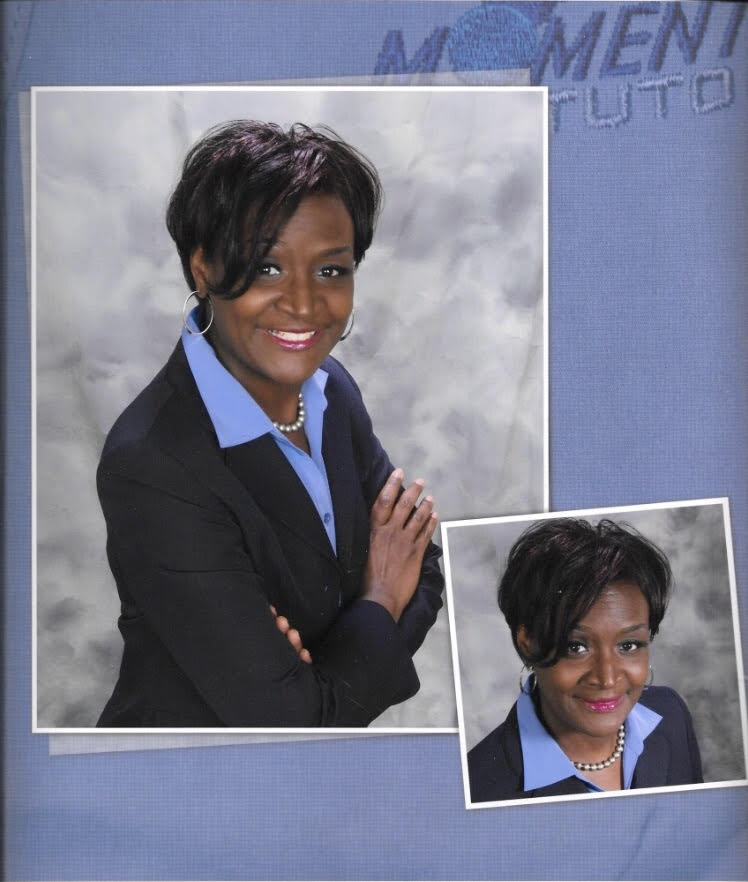 We uphold a high level of integrity and professionalism when addressing the education needs of local school districts, parents, and community programs.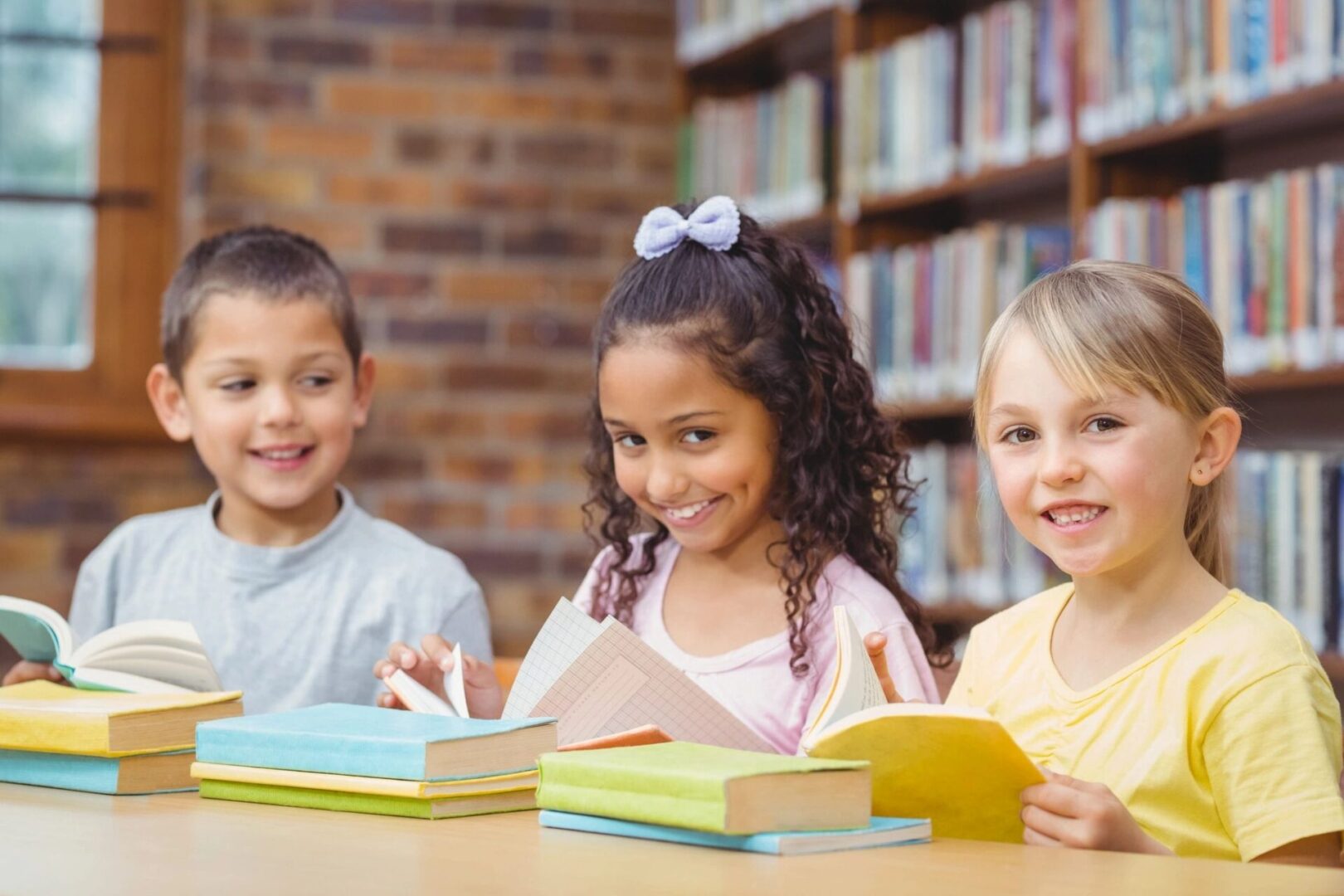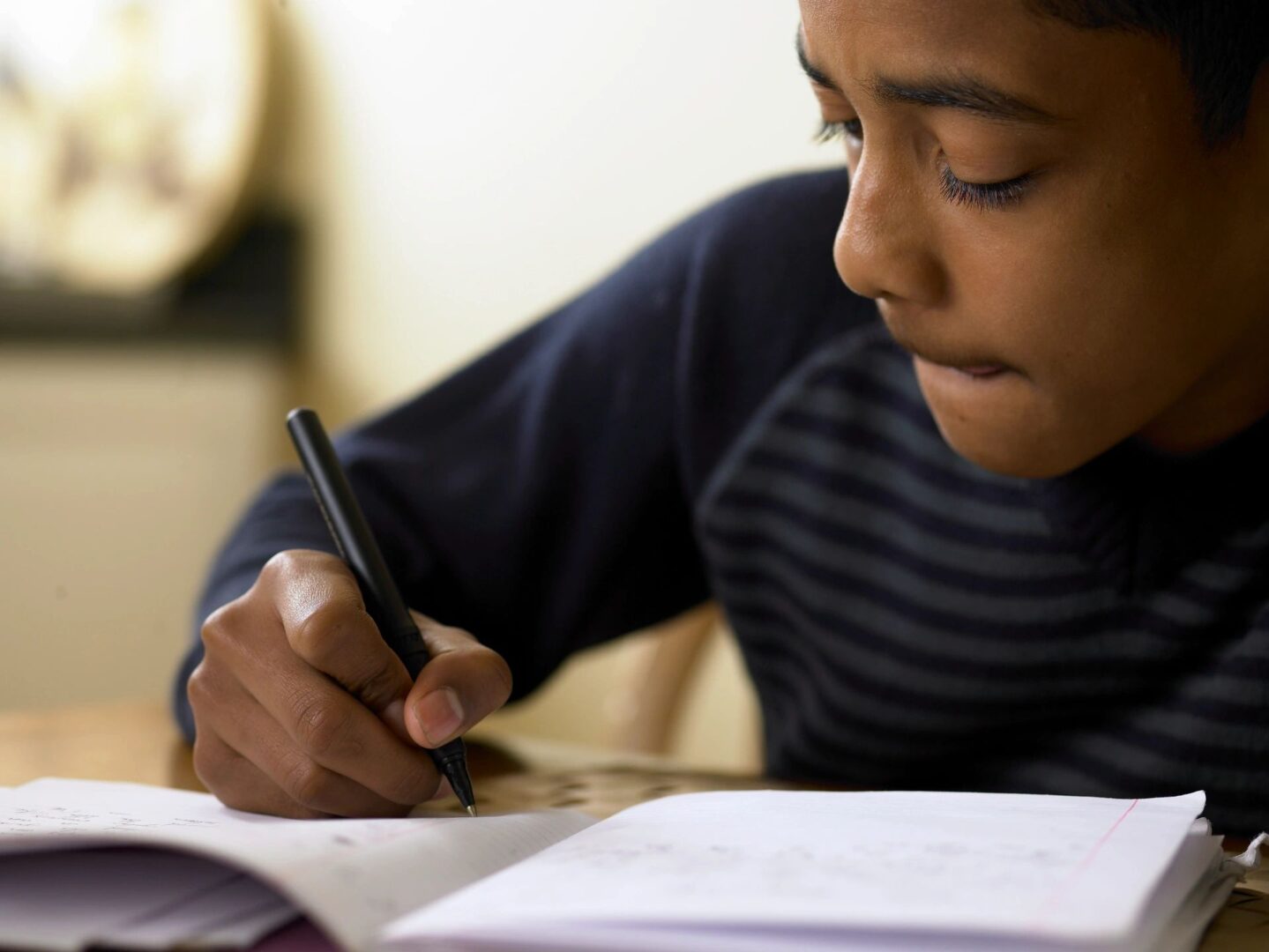 About Our Highly Qualified Tutors
Our team of tutors have advanced degrees in their respective fields. You can be sure that they have the expertise to make learning easier for our students. They are passionate about teaching a wide range of subjects using a unique and hands-on approach.
Parent Engagement Workshops
We offer programs that inspire parents to actively support and enhance their kids' learning. Our parent workshops are customized according to the parents' needs.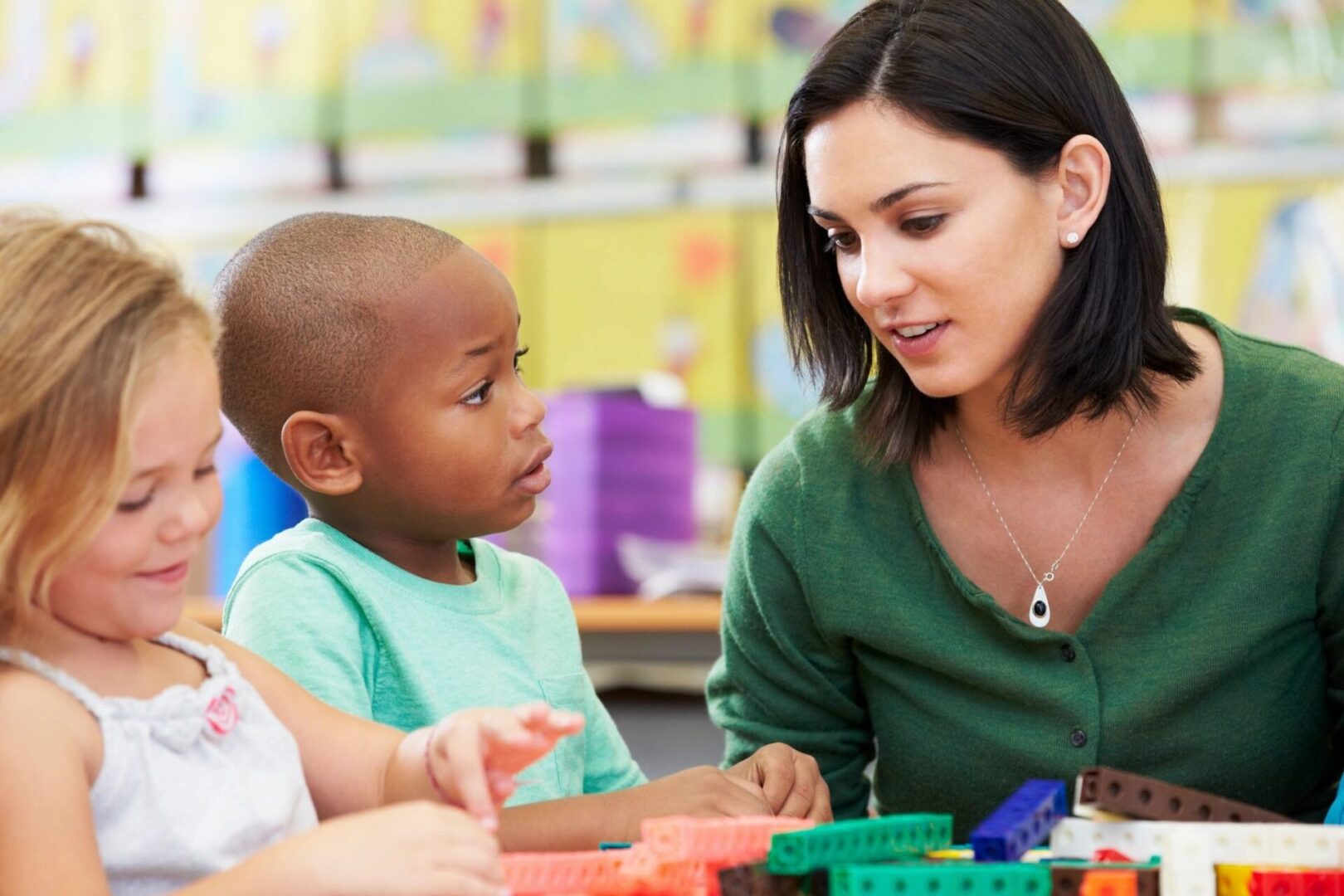 Learn more about our educational services by getting in touch with us today.