Helping Your Kids Reach the
Top of the Class
Affordable Hands-On Tutorial Services for K-12 Students
Helping Your Kids Reach the
Top of the Class
Affordable Hands-On Tutorial Services for K-12 Students
Experienced Educators Dedicated to Helping Kids Learn Further
Let us provide your children with quality educational services that are second to none. At Momentuum in Northeastern Ohio, we offer affordable educational programs for K-12 students. We have more than 20 years of experience in providing tutoring, academic coaching, mentoring, ACT and SAT test Prep, college planning, and career development.
Whether it's a traditional or virtual classroom setting, we offer the highest quality of K-12 tutoring, academic coaching, or mentoring services. Momentuum was founded by a parent and educator to provide affordable programs for K-12 students. Aside from this, we have extensive experience in helping students prepare for their college and career goals.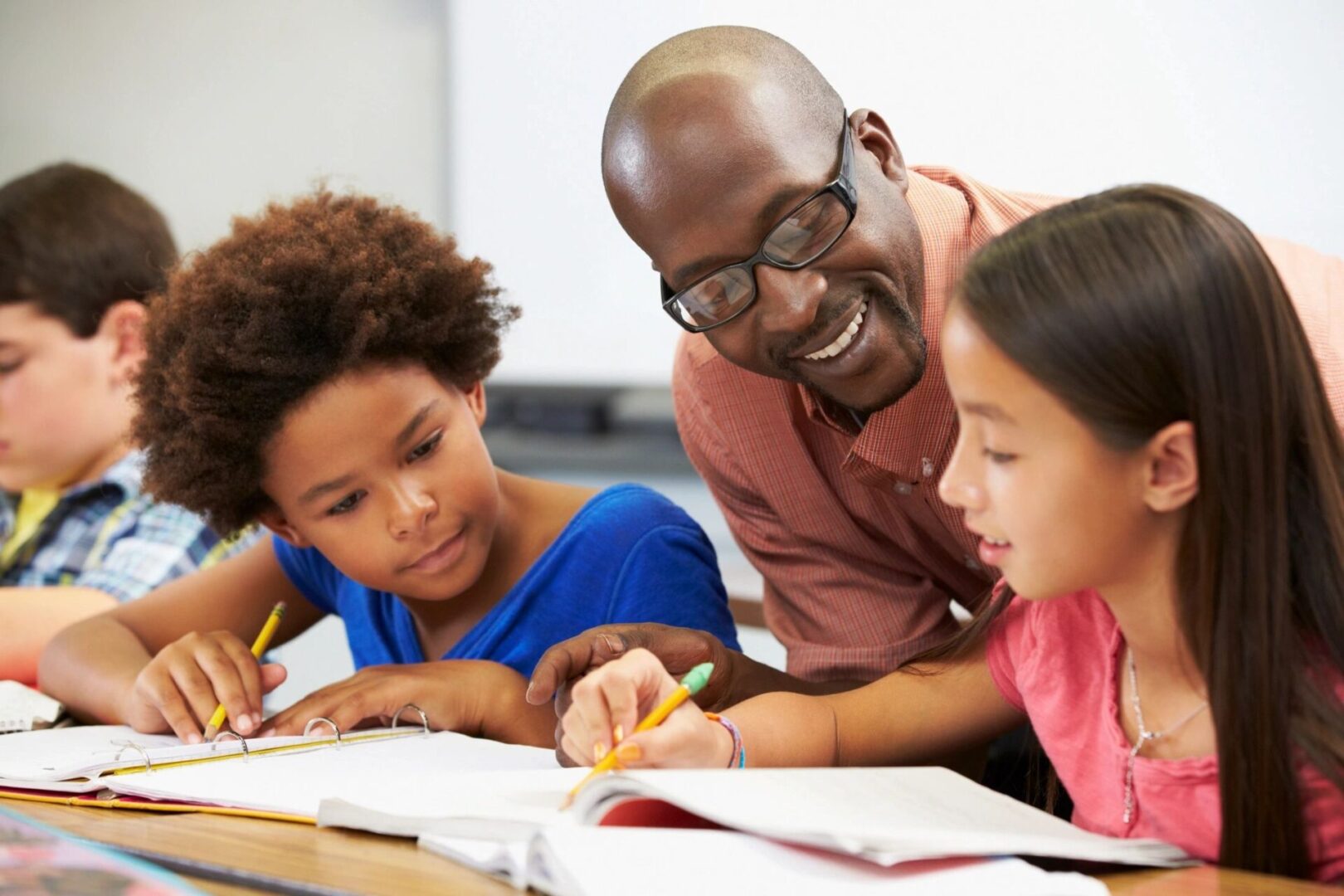 Established in 2006 by a parent and educator, our company employs exceptional teaching methods that match each student's academic goals.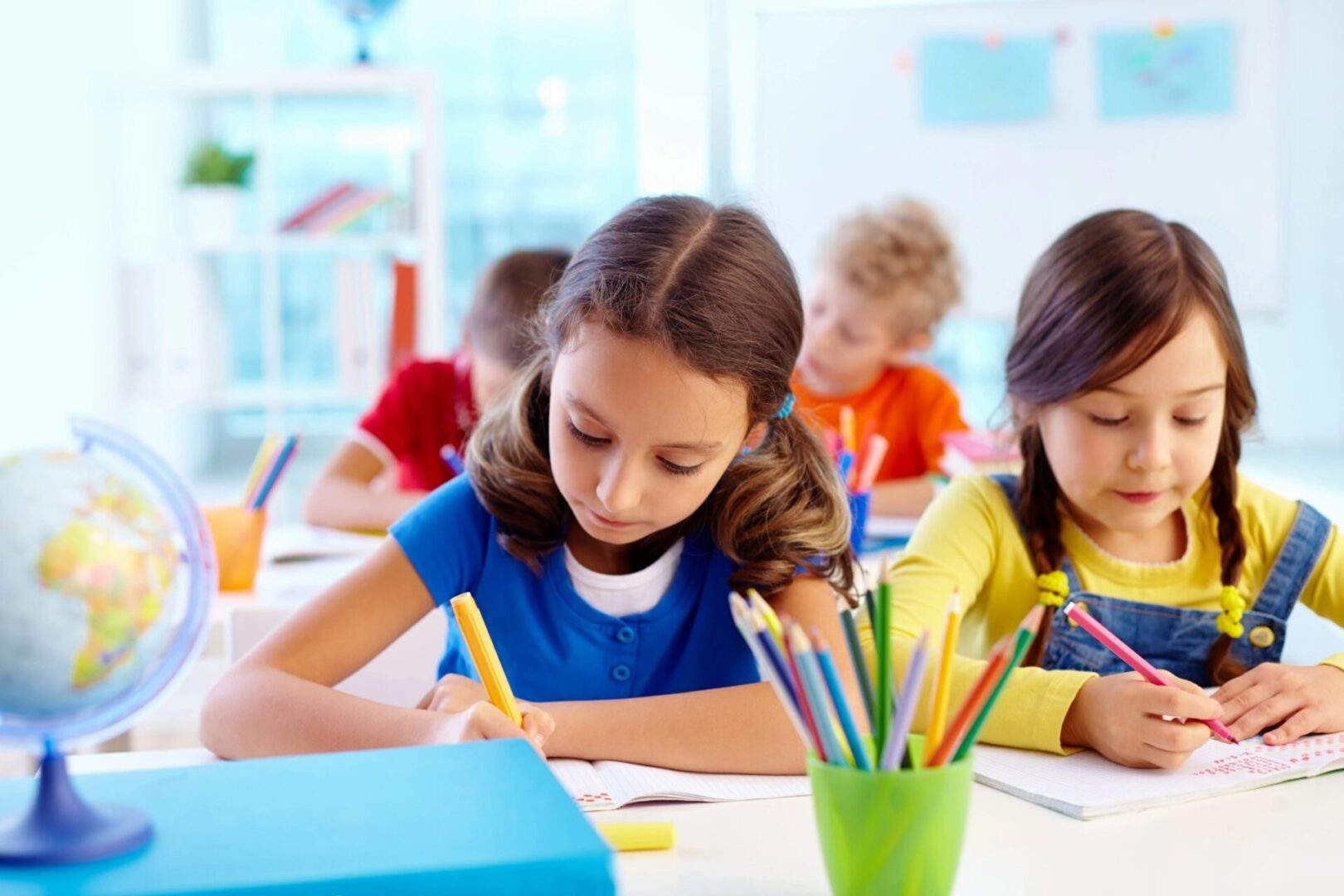 Competent and Trustworthy Team
We proudly work with local school districts, community programs, and parents. Our clients count on our knowledgeable tutors in developing well-rounded and confident students.
We're experts in helping prepare your child for their educational journey. For details about our tutoring programs, please call us or send us a message today. We are looking forward to hearing from you soon!
WHAT OUR PARENTS AND STUDENTS ARE SAYING…
"I would recommend Momentuum's time management workshop. Knowledge is power. We all need to know how to manage our lives."
Cleveland Willow Elementary School Parent
"I would recommend the study skills workshop. This program prepares us for things that are critical to academic success like test taking strategies and learning our learning styles."
Growing Leaders Program Student
"Tutoring was very helpful and I could see a drastic improvement in my child's reading skills… Excellent tutor who was always prompt and professional."
Euclid School Parent
"Tutoring was very helpful. I appreciate all the help my daughter received."
Cleveland Metropolitan School District Parent
"My school has partnered with Momentuum for about 5 years. The Momentuum team is experienced, professional and gets the job done."
Cleveland Metropolitan School District Principal